Who we are
Loiselle Financial Group is an independent, fee-only financial advisory firm and investment manager. We abide by fiduciary standards and are committed to act only in your best interest. Advising individuals, small businesses and not-for-profit organizations on how to optimize their financial situations is our singular mission. We want our clients to feel rewarded with both first-rate service and long-term financial returns.

Our History

Ron Loiselle started the firm in 1978 with a business partner as an accounting and tax preparation firm. Through hard work and persistence, they built their business by soliciting door-to-door in downtown Plymouth while maintaining a strong commitment to community service. In 1997, the partnership split and in 2008, Jason Loiselle took over his Dad's practice.
Jason, a CPA/PFS for over 17 years, and an Accredited Investment Fiduciary (AIF), is now the sole owner of Loiselle Financial Group with his family living in Novi. Jason's Dad still lives in Plymouth where Jason grew up.
One of the benefits of working with us is that we have been rooted in the Plymouth community for almost over 40 years.
Jason Loiselle Heather Wyman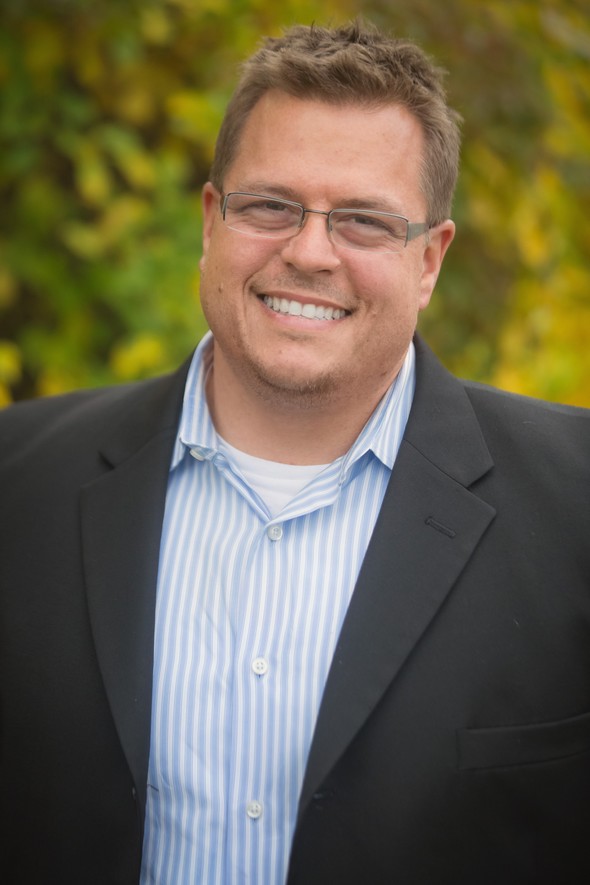 Stephanie Loiselle Debbie Gherardini